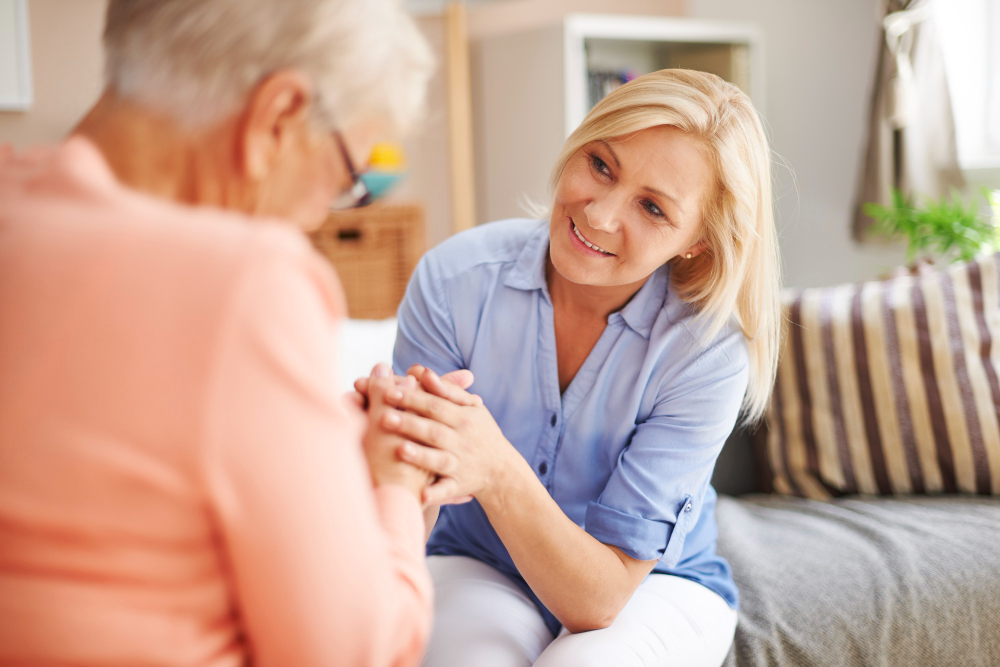 Welcome to Live Peace 24/7 Seniors Care Corp., where we redefine senior care with a focus on peace, compassion, and personalization. Our mission is to empower seniors to live life to the fullest by providing exceptional In-home seniors care services.
At Live Peace, we understand that every senior is unique, with individual needs, preferences, and life stories. Our dedicated team of highly trained caregivers and care managers is committed to delivering personalized care that honors each person's journey.
At Live Peace 24/7 Seniors Care Corp., we are dedicated to improving the physical, mental, and emotional health of seniors in our neighborhood. Through a variety of tailored, non-medical healthcare services, we aim to enhance their well-being. Our team of experienced caregivers is committed to providing high-quality care with a personal touch, ensuring the utmost attention and support for each individual.
We believe in preserving seniors' dignity and independence by offering customized care plans that enable them to thrive in the comfort of their homes. With a focus on excellence, safety, and respect, Live Peace 24/7 Seniors Care Corp. is your trusted partner for compassionate and reliable senior care services.
At Live Peace Seniors, we believe that everyone deserves to live a happy and fulfilling life, regardless of age or health status. We are passionate about helping our clients achieve this goal, and we work tirelessly to ensure that every client receives the care and support they need to live their best life.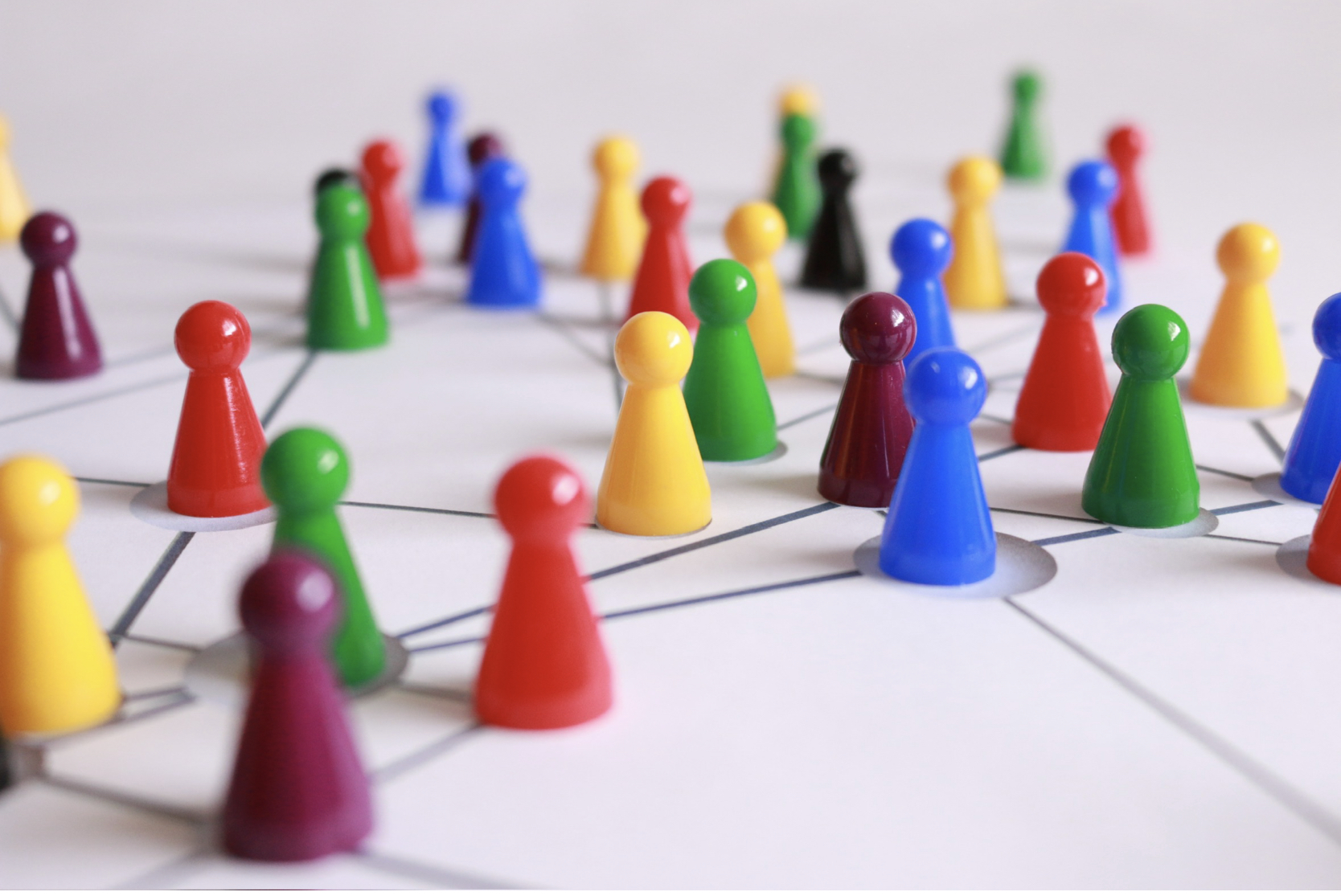 Visionary behind Live Peace 24/7 Seniors Care!
Our team at Live Peace 24/7 Seniors Care is led by a team of ambitious and qualified healthcare professionals with a strong medical background knowledge and extensive experience. Our primary goal is to bring about positive change in the quality and equality of life among the elderly.
Driven by personal experiences and a deep-rooted connection to aging parents, our Director is motivated to provide unwavering support and assistance to seniors. We firmly believe in the power of kindness and empathy, principles that guide our caregiving approach and enhance the well-being of our clients.
At Live Peace 24/7 Seniors Care, our staff exemplifies these values in every interaction. We are dedicated to delivering exceptional care, creating a nurturing environment, and making a positive impact in the lives of the elderly.
Contact us today to discover how we can provide compassionate care tailored to your loved ones' unique needs.


CALL US For a Free Assesment
+1 604 442 1746
Aenean ac eros
Phasellus facilisis
Donec elit
Aenean ac eros
Curabitur ultrices et
Varius nec, sagittis eu, tempor magna sapien, sagittis tortor turpis, molestie mauris. Nunc elementum. Fusce venenatis nisl. Nullam luctus, ante sodales libero. Class aptent taciti sociosqu ad litora torquent per conubia nostra, per inceptos hymenaeos. Vivamus ut erat. Integer a diam. Donec gravida gravida ornare. Maecenas eget nunc odio adipiscing dui a augue. Donec sodales quam. Pellentesque tellus. Cum sociis natoque penatibus et ultrices ut, semper eu, odio.

Phasellus facilisis

Donec elit
Donec ultrices libero libero
Ut enim ad minim veniam, quis nostrud exercitation ullamco laboris nisi ut aliquip ex ea commodo consequat.
Phasellus imperdiet at porttitor
Varius mi himenaeos porttitor sem dictum orci risus quam himenaeos est fames scelerisque placerat habitant enim.
Pellentesque congue consectetur
Netus nisi vehicula laoreet feugiat purus porta gravida pharetra non est molestie suspendisse urna risus quam.
Curabitur rhoncus dictumst
Enim potenti habitasse curabitur luctus eleifend lacinia cubilia nulla consequat quam mattis per lacinia curae.
How we provide added values
We are committed to providing professional, ethical, and quality service.
We guarantee client satisfaction and genuinely care about people.
We have a strong background in client-centered service, case management, and care giving.
We are experienced in making in-home needs assessments to help clients determine their own requirements and assist them develop care plans.
We have extensive knowledge of governmental and other programs that may assist clients with costs and/or provide services beyond our scope.
We will make referrals on behalf of clients for other forms of assistance (with permission).
We adapt our service delivery times to conform to our client's needs and preferences.
Our employees are covered by comprehensive liability insurance, have undergone criminal record checks, and are bonded.
Our employees are not only qualified, but also are compassionate, dependable, and trustworthy individuals who respect privacy and maintain confidentiality.
We relieve clients of the worry that can occur when hiring privately as we carefully screen, train, and inform our employees thoroughly.
We handle any issues that surface such as scheduling difficulties, illness, shift cancellations, arranging for substitute workers, and providing continuous supervision.
We follow-up with our clients on a regular basis to assess service effectiveness and to make revisions that reflect changing needs and wishes.
Fill in the form to
make an appointment
Error: Contact form not found.